If you are getting the "Moisture detected in charging port" error, here is how to fix it on Samsung Galaxy phones. Most Samsung Galaxy flagship devices have at least IP67 or IP68 rating, which makes them dust and water resistant but that's pretty much what this rating can offer — "resistance". It's not fully waterproof so liquid can still find its way into the phone and guess what, the main entry point is most commonly the charging port or the SD card slot of the phone.
When water does actually enter your device's charger port, there is a warning message "Moisture has been detected…" that is displayed and your phone then no longer charge. Obviously, if you have a flagship phone you can always juice up your Samsung phone with a wireless charger. However, if you have one the mid-range devices like the Samsung Galaxy A50, Galaxy A9 or even Galaxy M20, then you are out of luck. Depending on how much moisture has entered the phone, it might even lead to water damage. Before concluding that, we recommend you give this guide a read and try to fix this moisture in charging port error.
In this post, we will guide you through troubleshooting your Samsung Galaxy phone with the moisture detected error message. There are several Galaxy phones that have had the issue of keep showing this error even when the phone never went near any water source. If you have one of the newer flagships like the Samsung Galaxy S10, Galaxy Note 10 or even the Samsung Galaxy S20 series, we have some tips and waterproof guides for you:
NOTE: The above guides will also be compatible with the Samsung Galaxy Note 8, Galaxy Note 9 and also the Samsung Galaxy Note 10 series.
How to Fix "Moisture Detected in Charging Port" Error Message
Depending on what type of sensors Samsung puts inside their phones, some of them may be oversensitive. If it detects any dirt particles or anything else, it will detect that as moisture and won't charge your phone then. Moisture is basically only detected in the USB charging port, not inside the phone hardware or battery area.
Let's assume that the phone really has some moisture inside the charging port, so we will first look into making this error message go away. There are several tips and tricks you can try at home to get rid of the error message. Some of them listed below are:
Clean the USB charging port
Check cable and charger for any water or liquid on it
Check your phone for water damage
Force bypass the "moisture detected" error message
Charge phone in Safe Mode
Reset your phone
We have compiled this list of tips after years of using different Samsung Galaxy Android phones. Over the years, the phones have been through rough use and we have seen all sorts of errors, including this moisture in charging port error.
Method 1 –

Clean the USB charging port
The first and foremost tip to try is to clean the USB charging port of your phone. It's too small that you cannot directly clean it with your finger. Here is how you should clean the port:
Clean with tissue paper:
Take a small piece of tissue paper and roll it from one end so it becomes a little pointy and small. Insert and leave the tissue paper inside the port for a minute or two and then gently move it around the port so it absorbs all the water. Repeat this method a couple of times.
Blow into the charging port:
Hold the phone near your mouth and gently blow into the charging port. This will help clean up any dust particles from around the USB connector. A can of compressed air can also do the job.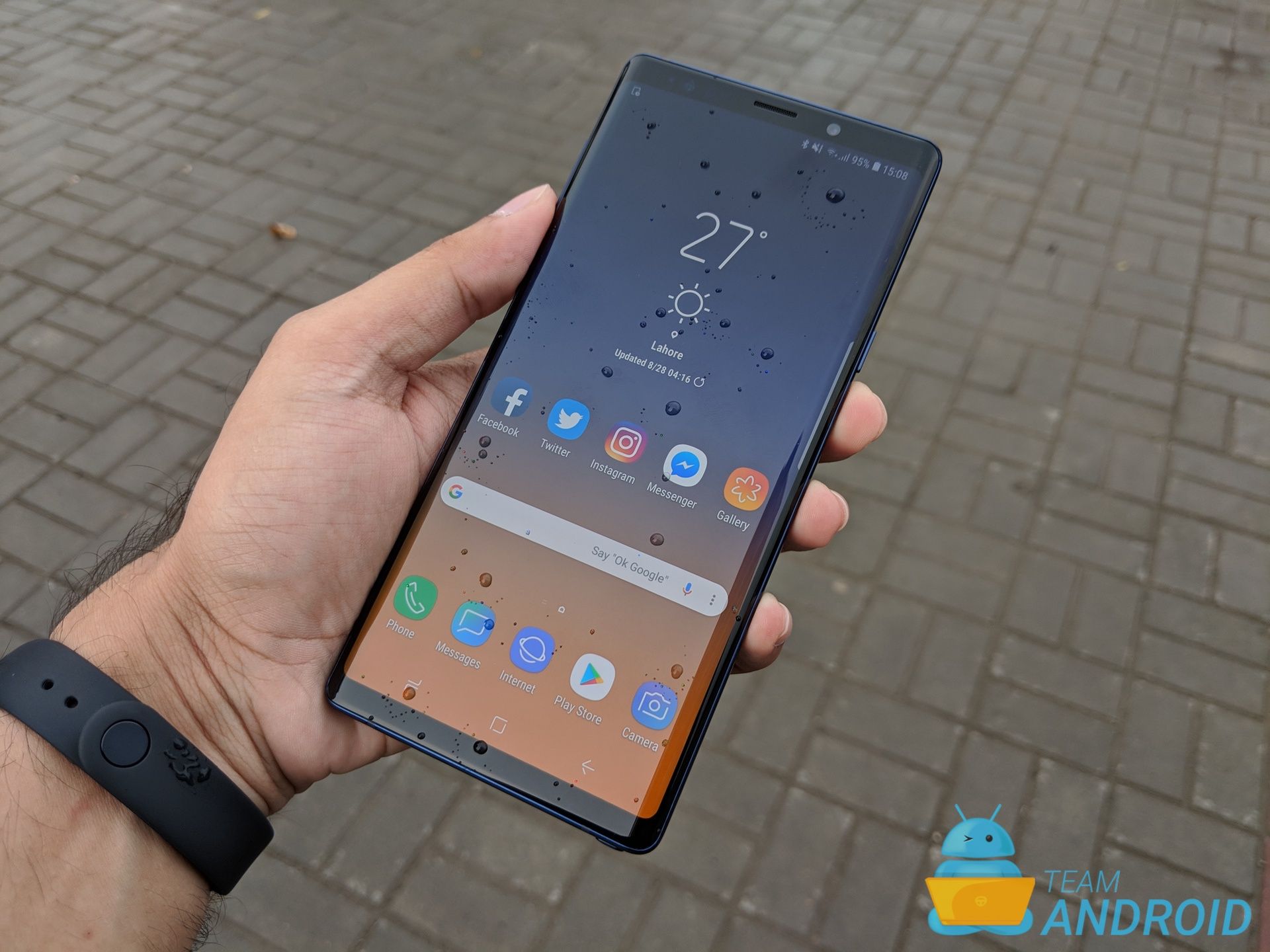 Method 2 – Check cable and charger for water
Is your cable around a water or any liquid source? This could be one reason. If your USB cable is wet and you plug it into the phone, you will still get the "Moisture detected in charging port" error on the phone and it will not charge. If your USB cable is even slightly wet, repeat method #1 to clean up your USB charging port and remove the cable.
You should also check your charging adapter for any wetness or liquid contact. Clean it with a soft cloth. Ideally, replace the adapter with a new one.
Check your USB cable from both ends. If you placed it around dust or started using the cable after a long time, it may have some dust particles or dirt inside the connectors. To clean the cable, take a brush, dip in alcohol and gently clean them from both ends. Completely dry out the cable before trying to use it again with your phone.
Alternatively, you can switch your USB cable and adapter with a new one. Or temporarily, switch to a wireless charger (if you phone supports it).
Method 3 – Check your phone for water damage
All manufacturers include special stickers throughough the phone to check for liquid contact. If any liquid comes in contact with the stickers, they change color letting the technician or buyer know whether water has penetrated through or not.
To check this on your Samsung phone, you can simply pull out the SIM tray. Once you pull it out, there will be a white sticker on the phone's internal side. Now, if liquid has penetrated, the sticker will be red or pink in color. This simple indicator will let you know whether your phone is water damaged or not.
If you find the sticker to be red or pink in color, you should take your phone to a nearest mobile repair center immediately.
Method 4 – Force bypass the "moisture detected" error message
After going through all the previous steps: making sure charging port is dry and your phone isn't water damaged by verifying the sticker, you can go ahead and bypass the "Moisture Detected" warning that might pop-up when you connect a charger.
Simply connect your charger to the device. Now, the pop-up will be displayed. Seeing how the charging stops after the pop-up, simply reboot your phone without disconnecting it from the charger. This way, your phone will charge normally.
Another method to try is completely shutting off the phone and then charging it rather than reboot to avoid the pop-up altogether.
You only have to do this if you've already made sure the charger port is clean and dry and that your phone isn't suffering from liquid damage. We can sort of bypass the warning and allow your phone to fully-charge by doing this:
Method 5 –

Charge phone in Safe Mode
Another option users can try out once they have assured that water isn't actually in the phone, charging via safe mode. To boot your phone into safe mode, power off the device. Next, power on via the power button but as soon as you see the screen turn on, press and hold volume down key until it finishes booting up.
For successful safe mode boot, the phone will display Safe Mode on top of the UI. You can now connect your charger to charge the phone.
Method 6 – Reset your phone
As a last resort, resetting your phone — factory reset — might yield a successful outcome. If you have made it this far in the guide without any luck, this will help. To factory reset your phone, you can go to Settings app then Backup and Reset and from there, select factory reset.
If you want to use the recovery method to factory reset, you can do that as well. First, power off your phone. Once it is off, power it on while holding volume up key. Release power and volume up when screen lights up. The phone should now be in recovery. If you don't see any options show up, press power button. From the options listed, scroll down using volume down key and select "wipe data / factory reset" by pressing power button.
Hopefully this guide worked for you! Reach us in the comments if you have any further questions or problems, we will be glad to help out.