So it's confirmed, that T-Mobile will be getting the new Galaxy Note II. No official confirmation has been given by T-Mobile or Samsung on this, but this has been figured out by the Galaxy Note 2 SGH-T889 OTA firmwares that are now available for the device which has not even released yet.
T-Mobile never sold the first Galaxy Note that was sold last year, but they are now getting the Galaxy Note II. We will cover the official press release or announcement when it comes from T-Mobile or Samsung.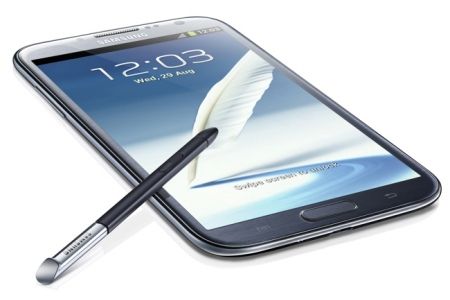 This is it for now. A quick small update. More details on this will be posted later.
Do you plan on buying the Galaxy Note II? Or will pass on and wait for the next major Galaxy S phone next year? And not to forget, there is going to be a new Nexus device as well in the coming months.